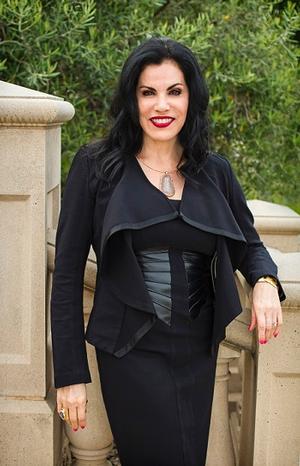 Rocio
DeRodriguez, LUTCF, FSS
Retirement Plan Consultant
Rocio DeRodriguez is an Independent Fiduciary Advisor and a veteran in the Retirement Planning Industry – committed to excellence since 1994. She provides quality service with integrity, transparency, and only the highest ethical standards.

SKILLS & ABILITIES
Specializing in the Design of Qualified Retirement Plans, such as 401k, 403B, & 456DC, she brings value to Plan Sponsors and their participants by providing support to the fiduciaries of the plan.  Her Bilingual Spanish Speaking abilities bring meaningful guidance to a diverse base of participants and employers.  She provides high touch investment & retirement education, and offers One-on-One counseling sessions ensuring employees & employers alike their retirement readiness. 

EXPERIENCE
Rocio has held positions as an investment advisor with Metlife, AXA Equitable and Nationwide. Where she mastered the six areas of financial planning: Financial Position, Protection Planning, Investment Planning Tax Planning and Estate Planning. Thousands of Individuals, families and small business owners have benefited from her expertise.

EDUCATION
Rocio is a Graduate of California State University, Hayward. She's a member of the distinguished Retirement Plan Advisor Group (RPAG), The National Association of Financial Advisors (NAFA), and a member of WIPN (Women in Pensions-network). She holds Securities licenses in multiple states.

PERSONAL
Rocio has been married for 25 years, is a mother of two teenagers Nicolas and Camille, and one Havanese pooch. A true "foody" she enjoys cooking & baking, and taking long family hikes & bike rides.